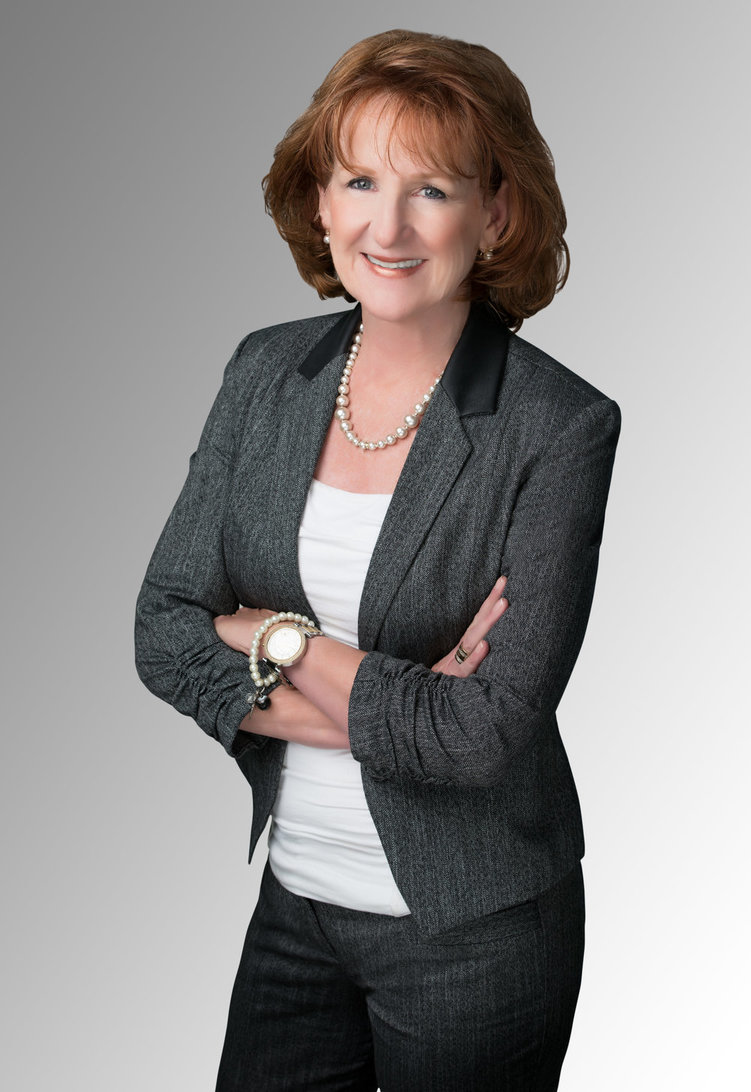 THE STEP GROUP MISSION STATEMENT
To exceed client expectations by creating goals by working
together to enrich and create a successful business "By Design."
THE STEP GROUP VALUE PROPOSITION
We have moved local families for almost thirty years, and we bring
that experience to every new transaction we do. The fruits of this
experience include expertise in marketing, negotiations, and
creative problem solving, all which are crucial components for
complex moves in today's marketplace.
You are our priority, and our communication demonstrates that. A
member of our team is always available to you via phone or email
to answer your questions and concerns, and we will proactively
communicate with you each step of the way.
Technology is vital in connecting buyers and sellers. Every member
of our team is trained in the top-of-the-line technology that will get
sellers' homes noticed and will quickly and thoroughly find the
best home for our buyers.
From expert marketers to detail-oriented contract specialists, we
have every step of the process covered. We are dedicated to
ensuring that nothing falls through the cracks.